Chiropractic Care & Allergy Elimination for the entire family
801-225-5486
1156 South State Street Orem #106, Utah 84097

As you are welcomed into our office you will find a friendly and personal setting as you share the details of your condition with one of our caring doctors that will really listen to you so they can fully understand what is happening with your health.
Furthermore, we approach your problems individually so the solutions for your care will be tailored for you specifically.
The doctors maintain current, up to date knowledge about the latest changes in our fields of expertise.
In addition, they also work with other health care practitioners to make sure you are seeing the right person for your condition if we are not able to help.
All of the staff here do our very best to make sure we are on time for your appointment and that your condition and treatment options are fully explained to you.
Our mission is to do whatever we can to help improve the health of our community, one person at a time, and to help others spread the word about our desire to help everyone become a better version of themselves.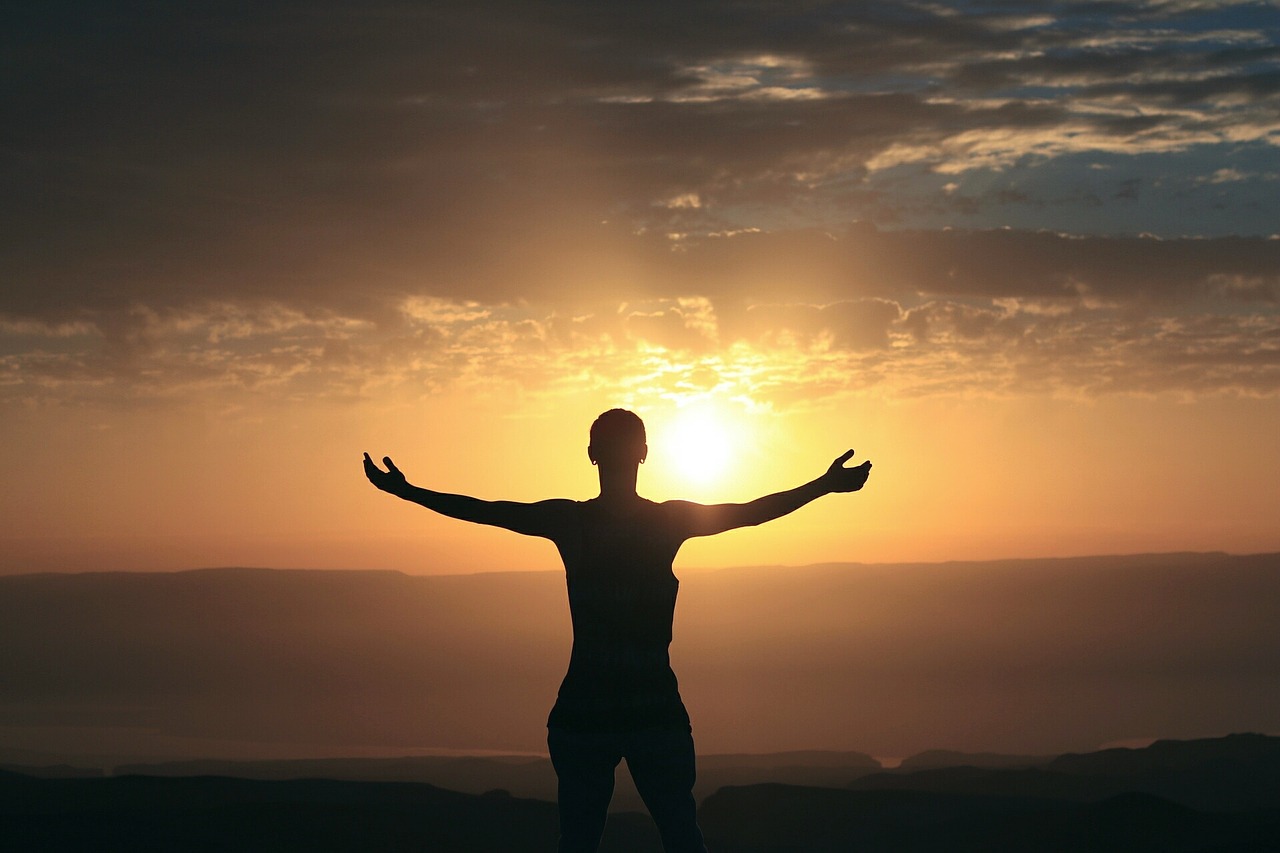 Call us today at (801) 225-5486 or email hersheychiro@gmail.com
Come try our safe, holistic procedures including chiropractic adjustments & Nambudripad's allergy elimination techniques.
The Dr. and staff at Hershey Chiropractic are prepared for you and your family.
In addition, for the protection of our customers and our employees, we've followed the guidance of the W.H.O. and the I.C.C. and their directions to business owners.
Dr. Hershey and his staff have disinfected all surfaces and implemented recommended strategies to keep safe distances between all customers and employees to prevent any transmission.
Moreover, our chiropractor and staff are on top of the most current information available to businesses.
Please feel free to contact us with any questions about your health at 801-225-5486